The Sun is Shifting : Joakim Dufva
---
"Indiggnation means righteous anger. And that's the type of music I wanted to play; in your face, loud, brash type of song with a positive energy behind it. With the passion of the struggle" – Protoje, Suitcase Mag, issue 5
Oje Ken Ollivierre, vi känner honom som Protoje, är en ledande figur inom modern reggae och bandet The Indiggnation från Jamaica. I mitt förra inlägg där vi lyssnade på Chronixx (FYI nytt album 1 april och Sverigespelning på Nalen, 16 April), så nämnde jag att vi är inne i en  'Reggae Revival.' En återkomst av medveten politisk reggae och organsik Jamaicansk musik. Protoje och hans band är även dem helt klart en stor del i denna rörelse.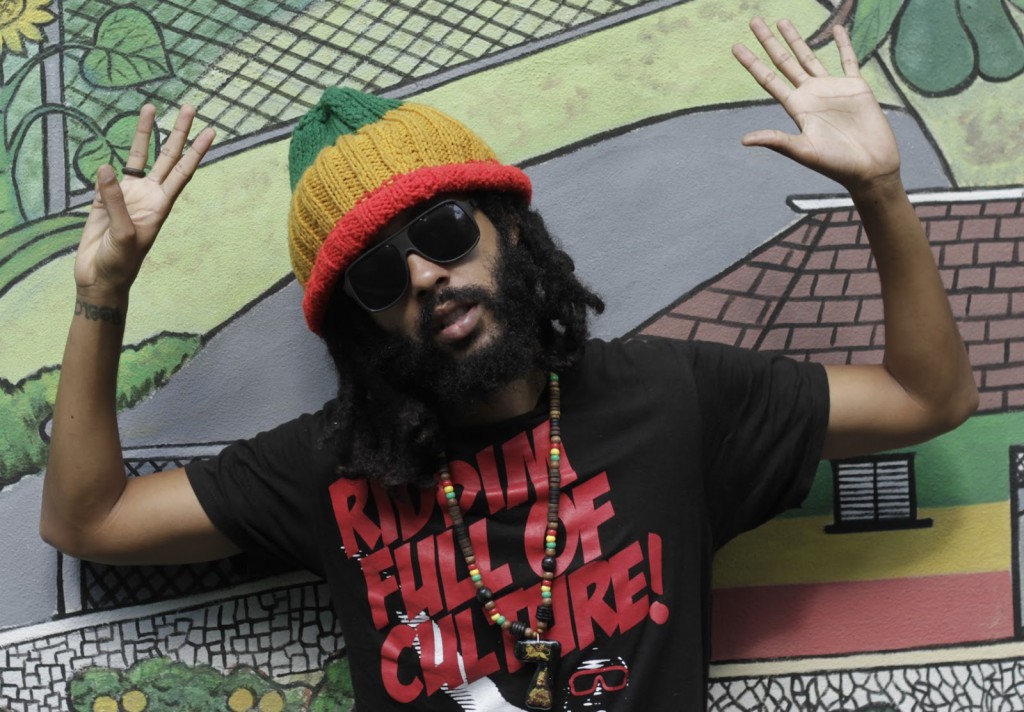 De kraftfulla texterna och filosofiska tankarna artikulerar känslorna från en kommande generation. Hans far är från ö-nationen Saint Vincent och var stor inom musikstilen Calypso, hans mor Lorna Bennet från Jamaica var även hon artist, och lyssnar vi på Protoje så visste hon tidigt att han skulle bli dread…
"Reggae has never been dead, it was just in the shadows. Now the sun is shifting, a cloud is moving and the angle of the light has been pointed at us. What are we going to do with it is the question." – Protoje, Suitcase Mag, issue 5
När den följande videon släpptes den 5e November 2012 så blev det den mest sedda youtube länken bland Jamaicanska internetanvändare. Kingston är Jamaicas huvudstad och i videon ser vi staden från både gathörn och helikopter blick, jag förstår att den blev populär i landet! För vissa av er här hemma kanske ni dock framförallt känner igen låten från GTA 5?
Sist men inte minst en teaser för vad som komma skall! Med album till hösten är detta första singeln tillsammans hyllade Chronixx,  8 April släpps videon till låten.. håll utkik på Mosquito Facebook!