Destination Asia: Fotograf: Weerapong Chaipuck
---
Nästan svårt att sätta ord på det. Weerapong Chaipuck fotar i Asien där natur, historia, traditioner och människor fångas av kameran och ja vad ska vi välja för ord?! Fascinerande får kanske duga! Vi vet bara att vi blir mållösa varje gång hans foton åker upp på skärmen.
"To create a project, you must do homework about the place; which season and period of time are optimal for taking photographs, what is the vantage point, which lens should be used, and what your post production process is going to look like" förklarar Chaipuck.
Det var efter en tidig pension ifrån en karriär inom medicin som han hittade sin passion för fotografi. Kanske är det den nästan kirurgiska precisionen som följt med i den nya karriären som får fotona att sticka ut. Bilderna av de asiatiska landskapen ger en känsla av att man återupptäcker världen, hans öga för ljus och bilddynamik går inte att missa och vi är imponerade!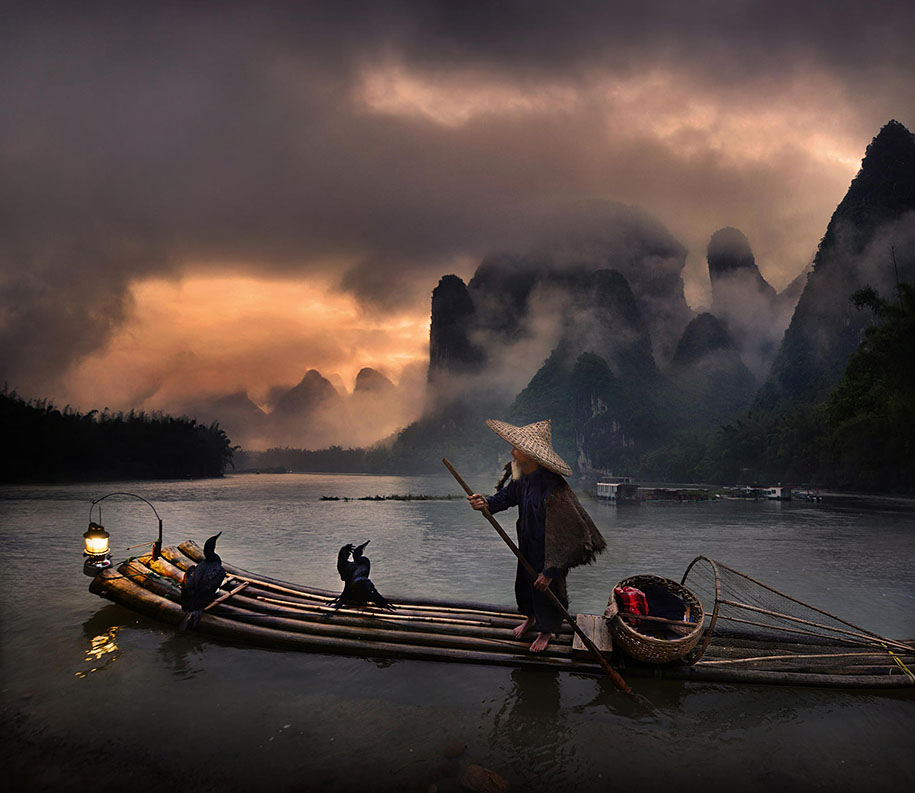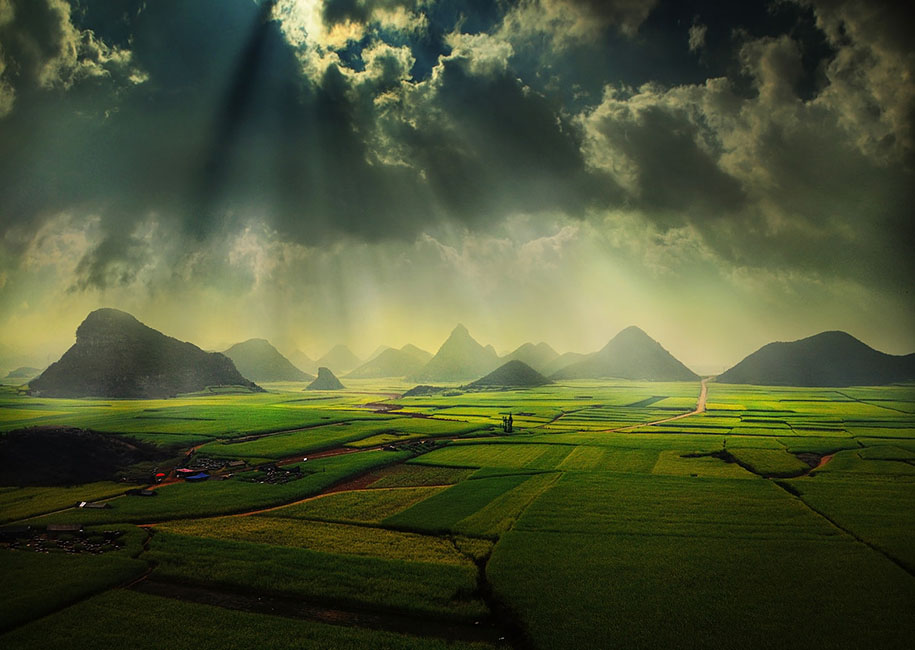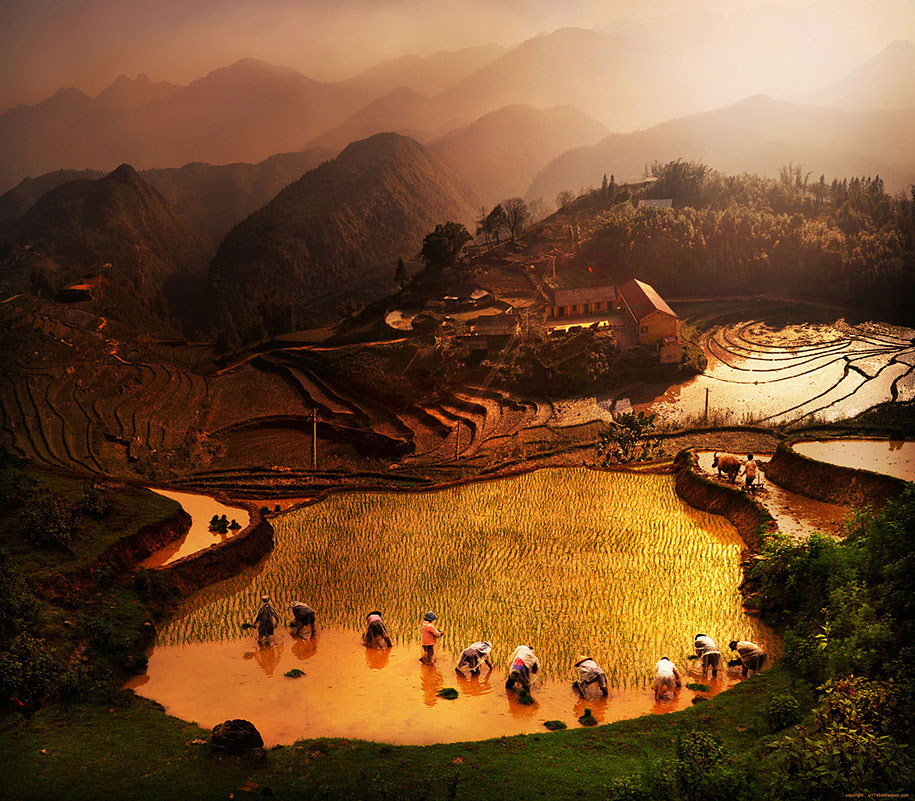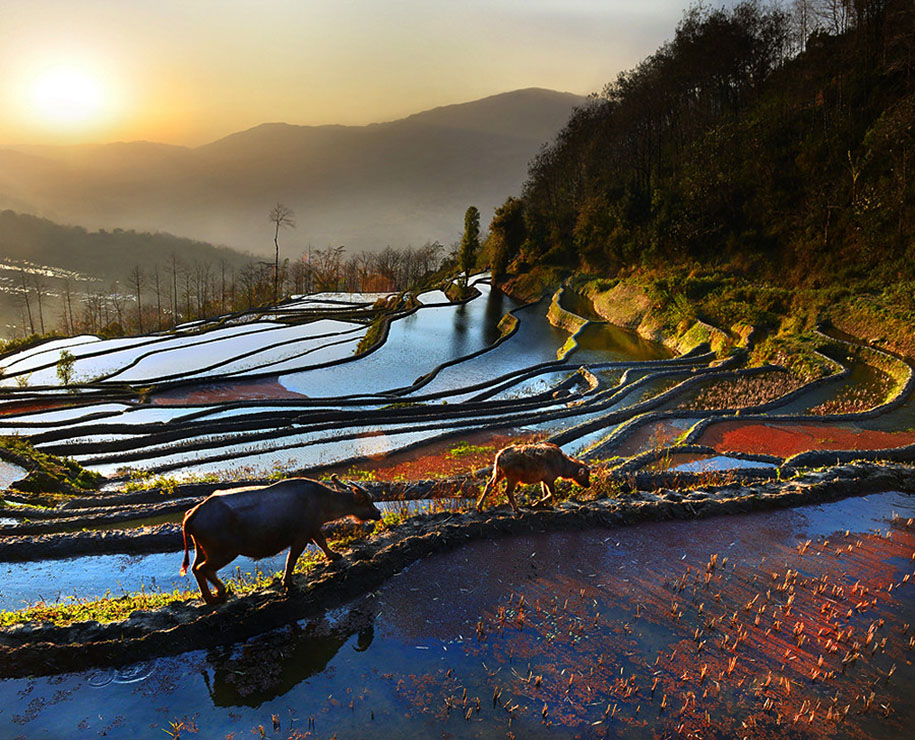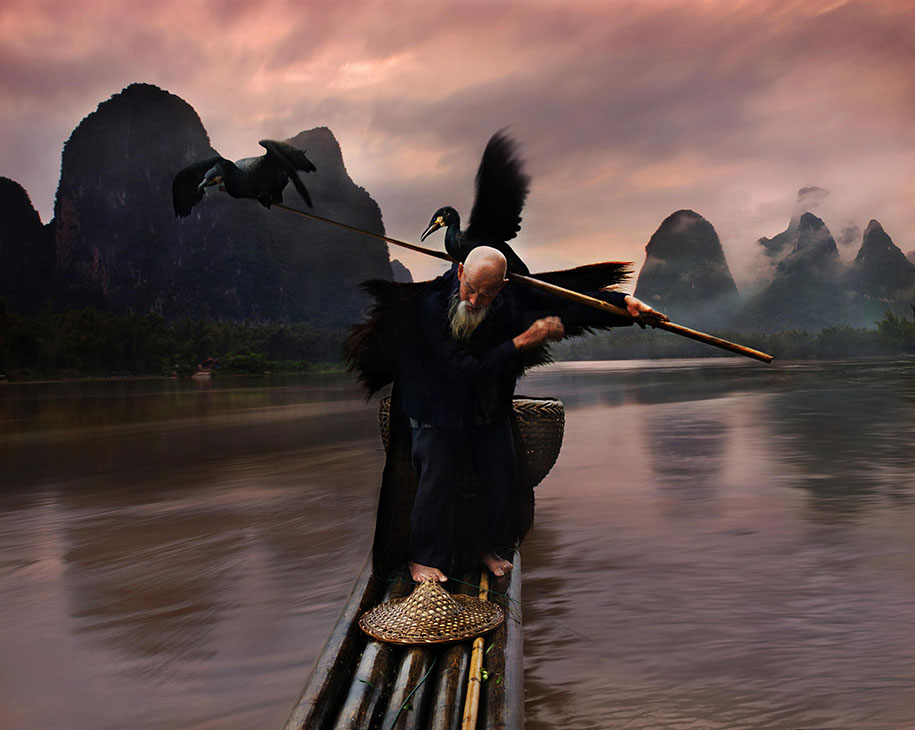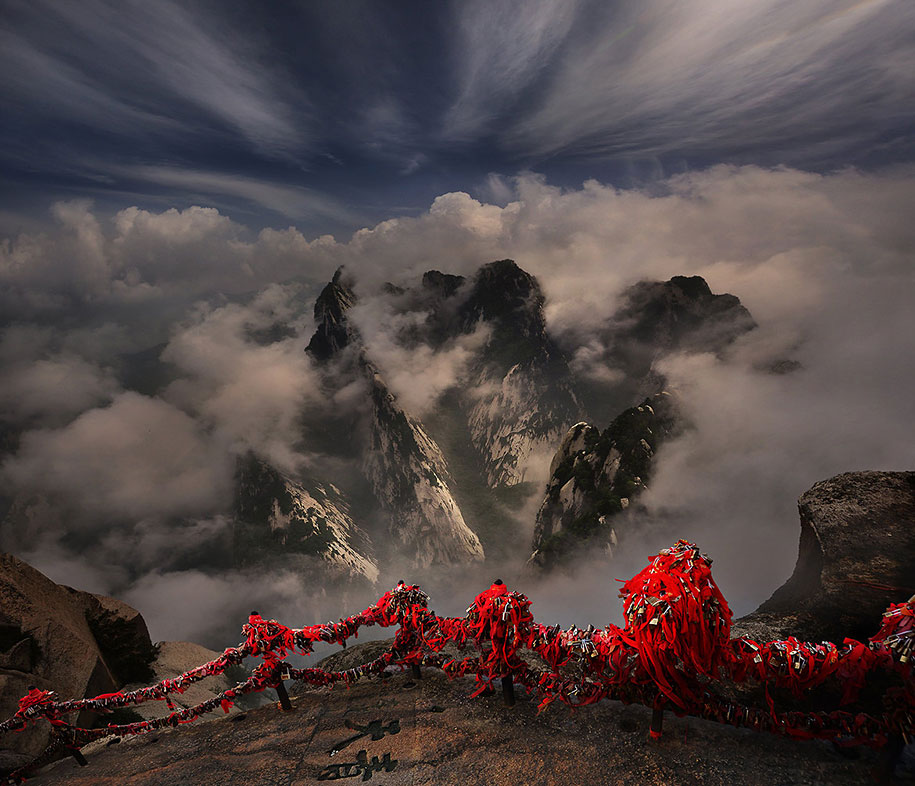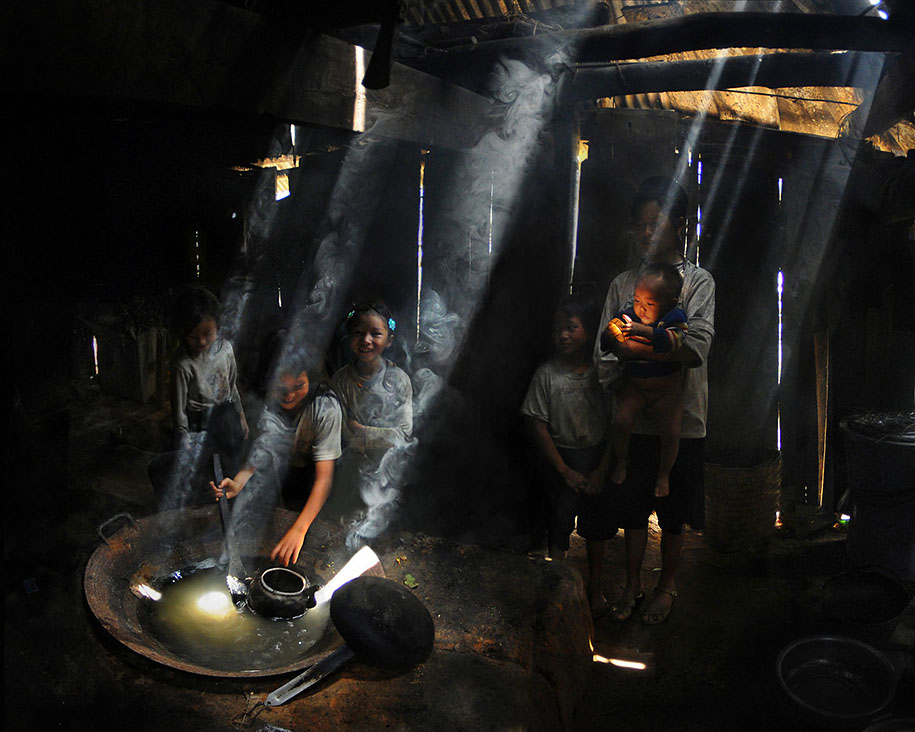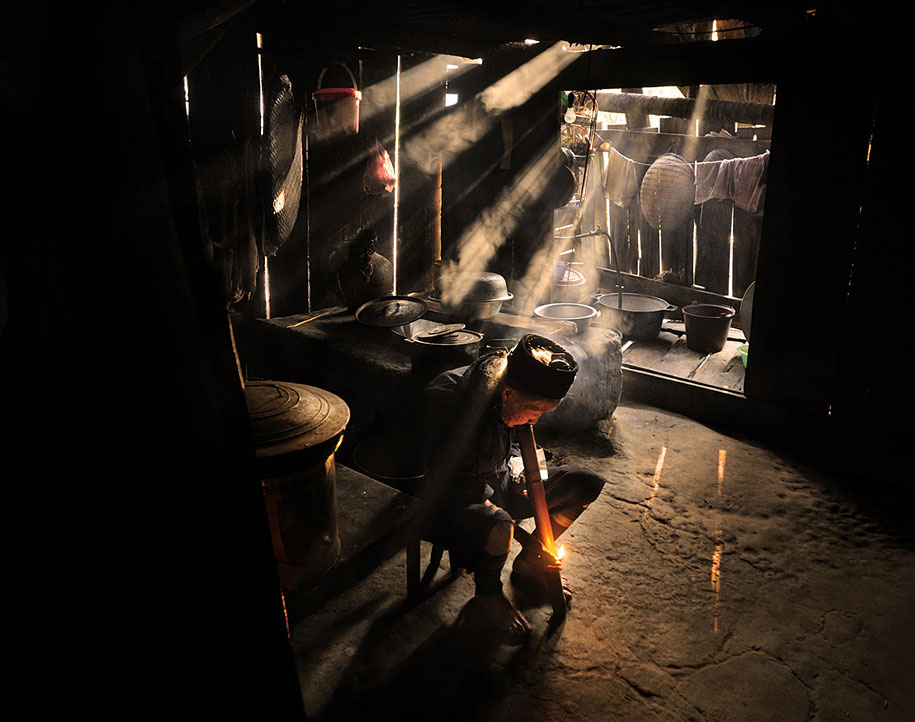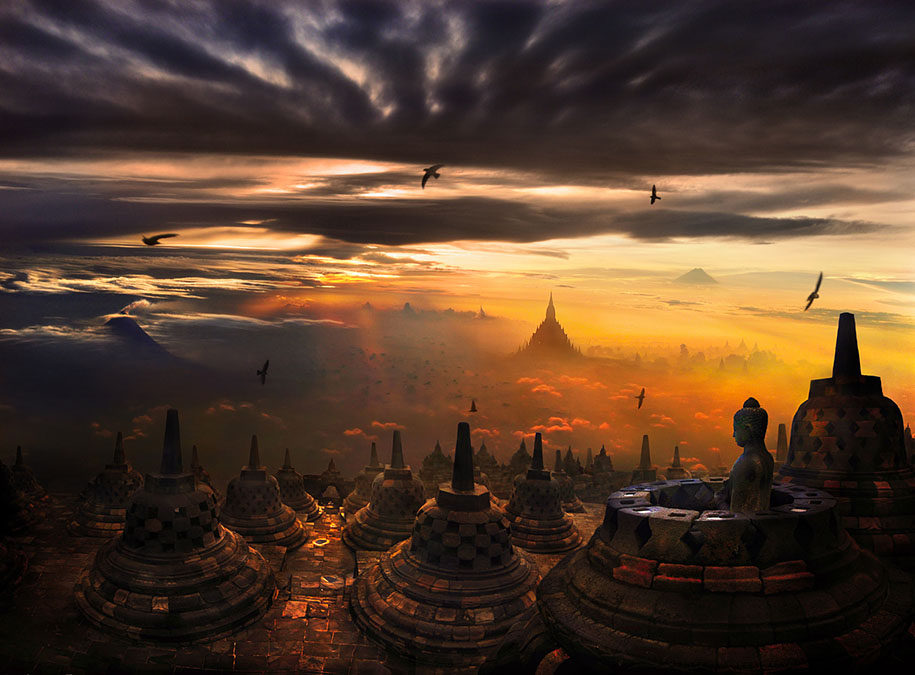 Källa: http://500px.com/Weera